Getting Started with Surfer SEO
Surfer is a data-driven SEO tool designed to help optimize the content of any web page to improve search result rankings. It works by using AI to analyze the content of a page against the top 50 competitive results and 500+ on-page signals that may impact your rankings. It has a built-in keyword research tool and content editor that suggests the best keywords to use in your content (and how many times), which will enable us to quickly plan, improve, and expand content structure for any page of any site on our web platform.
If you would like to learn more about using this tool to optimize your site's content, please send us an email to request onboard training and login access. The video tutorial series below will also provide step-by-step instructions.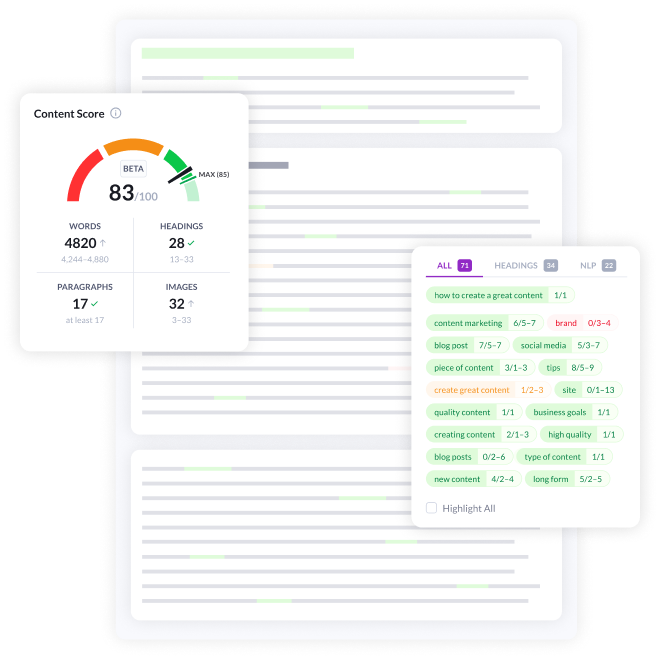 Step-by-Step Video Tutorial
Provided by Huan Song, Assistant Director of Marketing & Communications, Department of Bioengineering