The Grainger College of Engineering marketing and communications team leads our college brand and marketing strategies, and supports functional efforts across all multimedia channels.
We focus on four areas that are crucial to Grainger Engineering's success: student recruitment; affinity building; advancement; and efforts that enhance our global reputation. Our work is only possible through deep, constant collaboration with colleagues within Grainger Engineering and across the university including college leadership, department heads, research institute directors, college communicators, advancement staff, undergraduate and graduate programs, as well as colleagues across campus. Projects directly related to our shared goals require—and consistently receive—our time, talents, and insights.
Recruiting
Communicating the value of a Grainger Engineering degree to the right prospective students is one of our primary focus areas. Our marketing and communications work should be aligned, coordinated and designed to achieve undergraduate enrollment targets across all our departments, especially historically marginalized students. Our work should also center around identifying the ideal prospects for our graduate programs, and communicating the Grainger Engineering difference to drive growth across programs.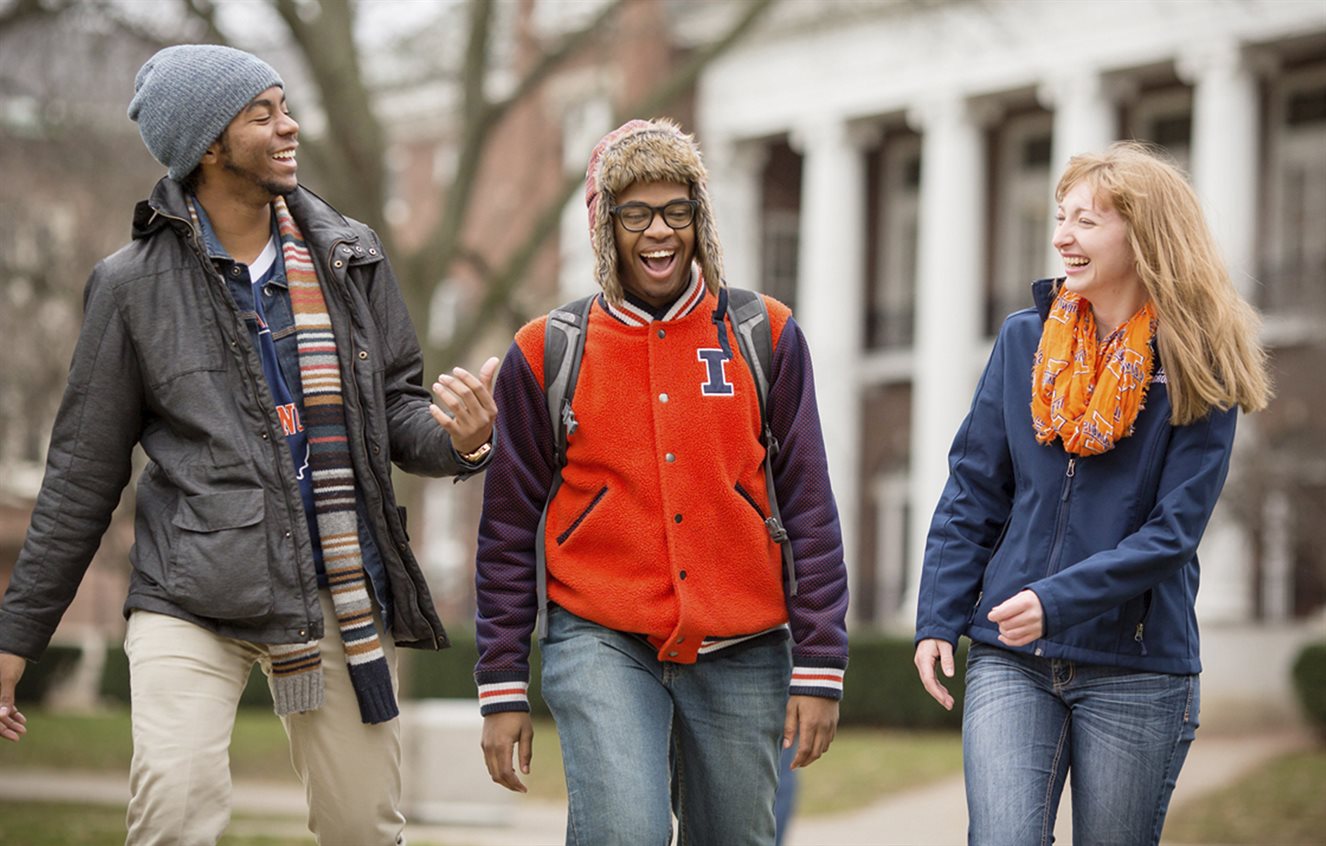 Affinity
Building affinity with our students, alumni and friends involves nurturing our relationships so these individuals feel supported, satisfied, and encouraged to continue engaging with Grainger Engineering more deeply. We want to increase affinity with current students so they become proud alumni and donors who consider supporting Grainger Engineering in the future, and go on to refer others to engage with us.
Advancement
Marketing and communications has a central role in supporting advancement as a core mission. Our activities should be designed to showcase our work and goals with alumni and friends to inform and encourage their support of our initiatives. We should seek to understand and know our alumni, friends, and donors and engage them in ways that align their interests with our mission, vision, and values.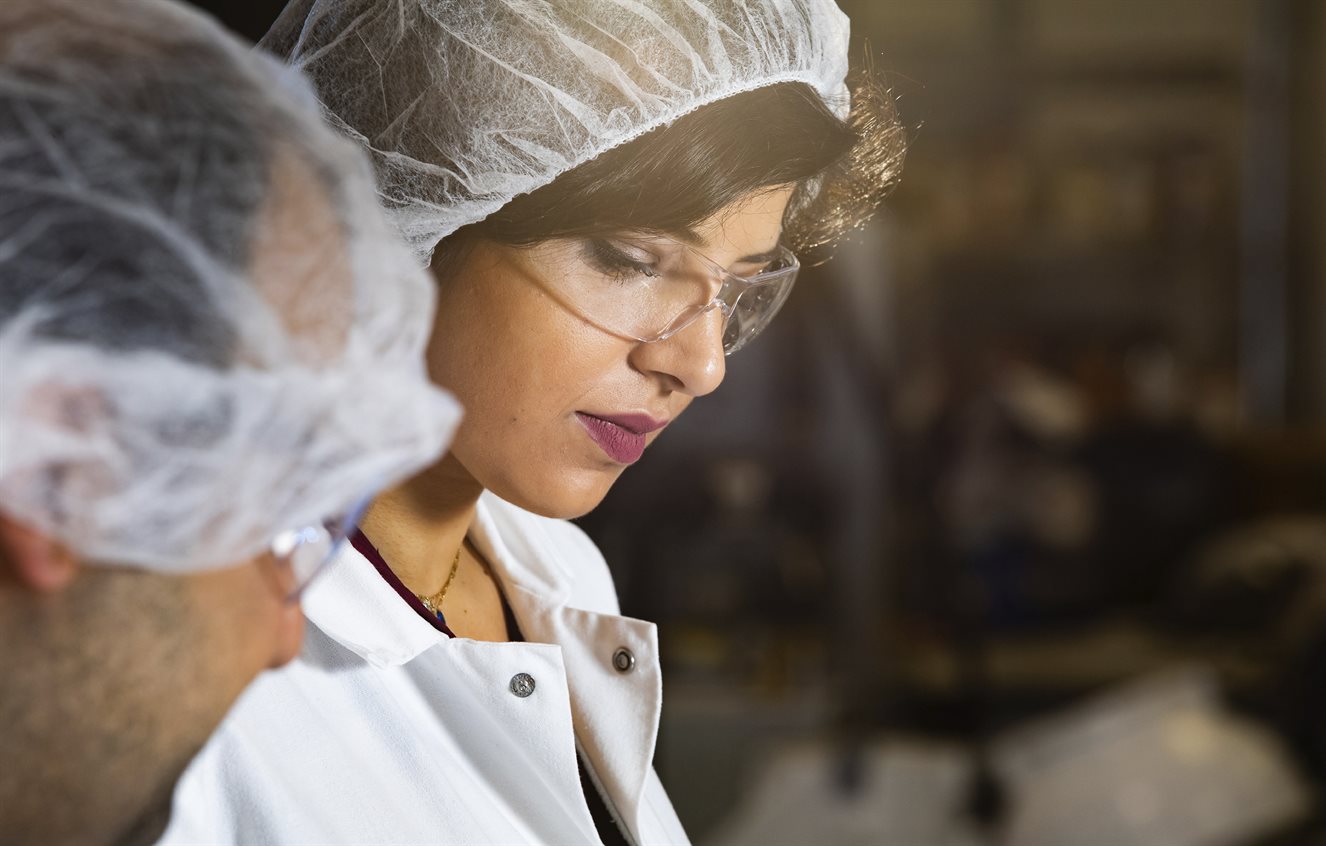 Reputation
The Grainger College of Engineering has long been one of the world's best engineering schools. We prioritize efforts that bolster our reputation amongst our peers and ultimately ensure our college's significance and impact is well understood and well supported at the local, state and national level.